We help build your community
Superior Service
Hometown grocers enjoy your company as much as you enjoy theirs. Because they know you, they are motivated to help you, our neighbor.
Shop With a Local
After each sale, local businesses retain 45% of earnings in our community. Keeping that local commerce generates local jobs and helps our economy.
Proximity
For many people the trip to a big box store requires an investment of time and money. Why waste either when similar items can be picked up just blocks away?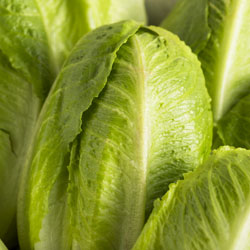 All You Need To Know: Romaine Hearts
Romaine hearts are tall and cylindrical in shape with a great crunch. Click the read more button to get great tips about romaine hearts!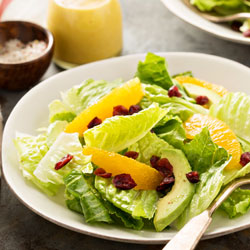 Orange Romaine Salad
This colorful and zesty salad goes well with any meal. Don't be afraid to add your favorite vegetables to enhance the flavor!
Locations across the West
We are proud to have locations across the inter-mountain west. With stores in Utah, Nevada, Idaho, Montana, Wyoming, Oregon, Colorado and Arizona we are never too far away!